le Hiberfil.sys is one of the files consuming a lot of hard drive space on your computer. Hibernate uses Hiberfil.sys files to store the current state (memory) of the computer, so the Hiberfil.sys file is managed by Windows so you cannot delete these files in a way that is clear. often. However, you can still compress hiberfil.sys file on the system to free up hard drive space.
Steps to compress hiberfil.sys file on Windows 10:
Note:
This method allows users to reduce the file size hiberfil.sys occupied on the system RAM. If you are using a computer with 4GB of RAM, you can reduce the file size hiberfil.sys% by 50-100%, with 2 GB RAM is 50%, with 3GB RAM is 75%.
Step 1:
First enter cmd in the search box on the Start Menu. On the search results list, right-click Command Prompt and select Run as administrator to open the Command Prompt under Admin.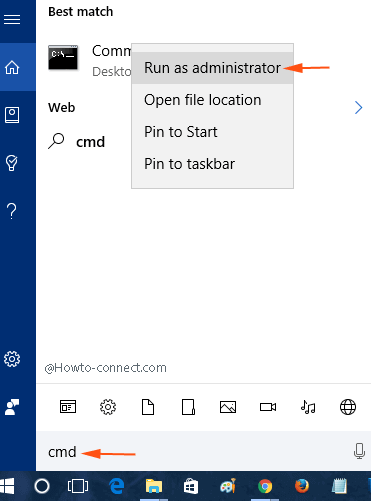 Step 2:
Next enter the command below into the Command Promt window and press Enter:
powercfg -h -size ab
In the above statement, replace ab with the percentage of file size you want to compress.
For example, if you want to compress 50%, you use the command:
powercfg -h -size 50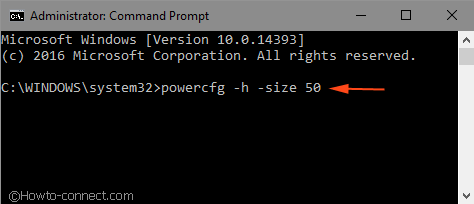 Step 3:
Finally press Enter to compress the hiberfil.sys file or the Hibernation File file on your Windows 10 computer.

Refer to some of the following articles:
Good luck!