This phenomenon does not affect the Internet connection on the computer, you can still access the normal network. But things like disabling or enabling network connectivity, changing yourcomputer's IP address , and changing DNS on the computer will not work. So what is the way to fix the above error?
How to edit the white Network Connections interface
Empty, blank Network Connections interface error will be as shown below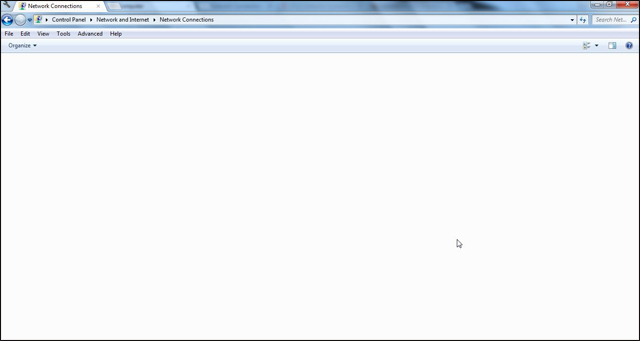 Step 1:
At This PC or My Computer icon on your computer, right-click and choose Manage .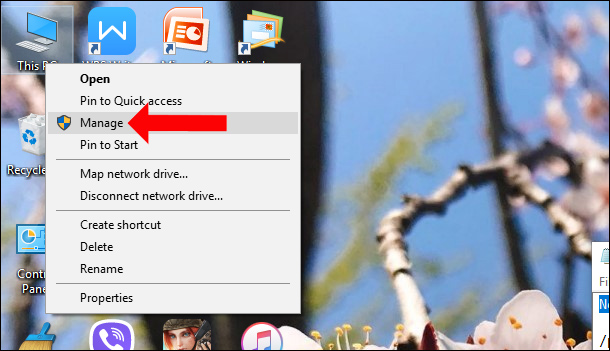 Step 2:
Switch to the new interface and click on the Device Manage item in the list on the left of the interface.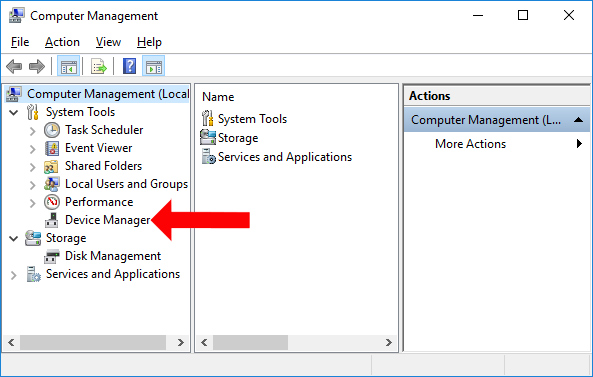 Look at the content on the right to find Network adapters , then select the network card driver you are using, right-click and choose Uninstall to delete temporarily.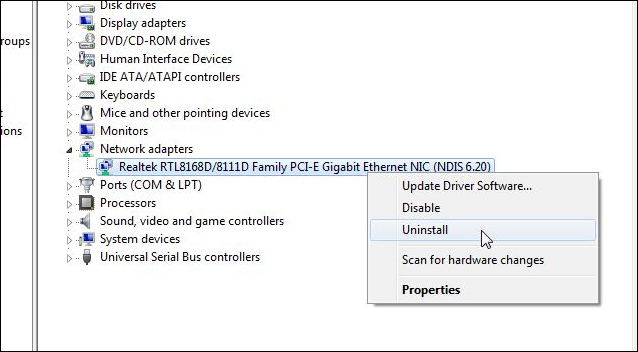 Step 3:
Next, select the Scan for hardware changers icon  on the toolbar to detect the changes of the Device. Then the network card driver will automatically reinstall and the Network Connections interface will be displayed again.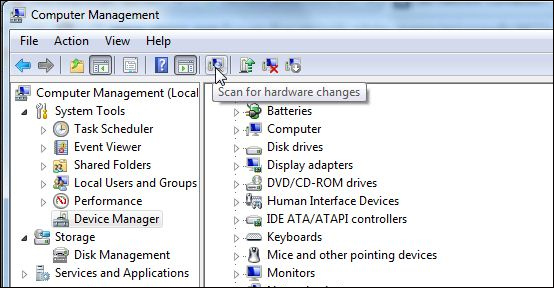 With just a few simple steps we have overcome the network management interface error Network Connections completely blank, white. The network connection management, network settings on the computer will be displayed again for editing when needed.
See more:
I wish you all success!