How to fix Custom Scale Factor Is Set Windows 10
The Custom Scale Factor Is Set error on Windows 10 will display the message as shown below when you visit Display Settings.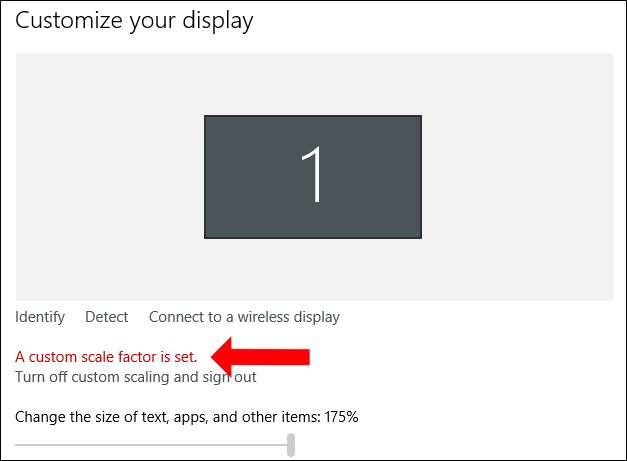 Method 1: Change Display Settings
Step 1:
You right-click on the screen interface and select Display Settings .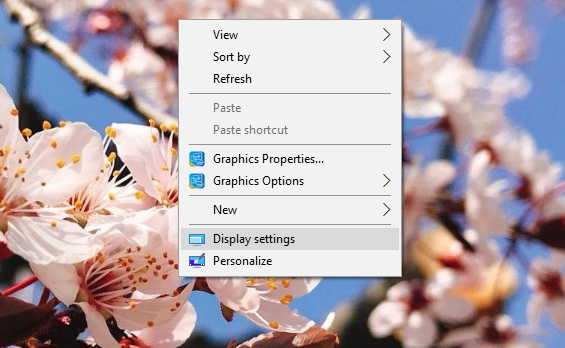 Step 2:
Switch to the new interface and click on the Advanced Display Settings section .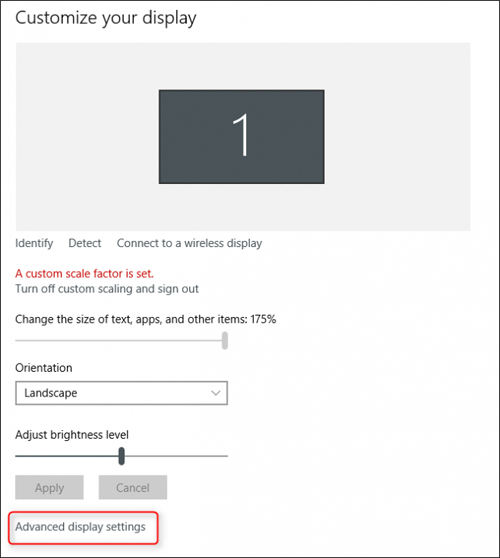 In the next interface, scroll down to the content below and click on Advanced Sizing of Text and Other Items .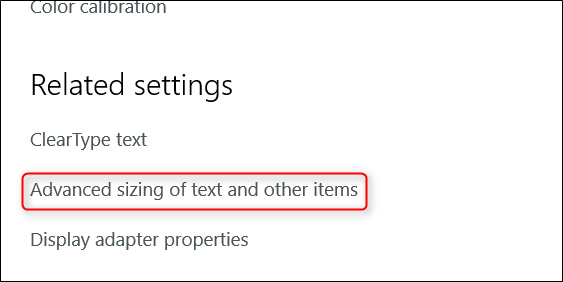 Step 3:
We will then be transferred to the Control Panel interface. Click on Set a custom scaling level here .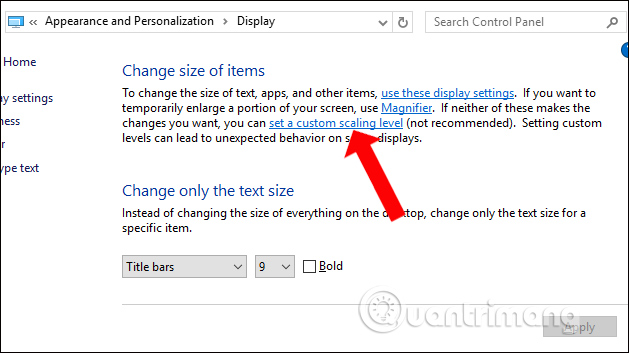 Step 4:
New dialog box Customize sizing options . Here click the drop down menu and select the size ratio you want and click OK.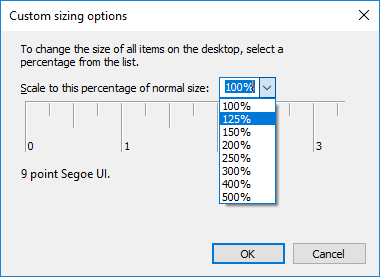 Now the system will ask the user to exit the account and login again .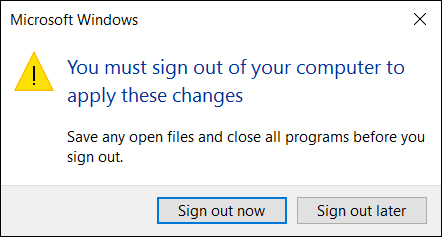 Method 2: Fix errors with Intel HD Graphics card
If you use a computer with integrated Intel HD Graphics graphics card, this error may be caused by an Intel driver.
Step 1:
You right-click the screen and click Graphics Properties ...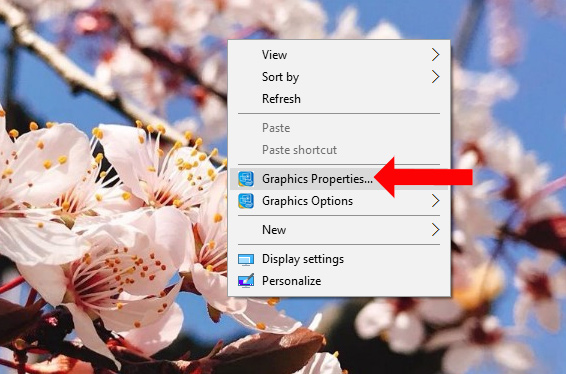 If not, click on the Intel icon in the system tray and then select Graphics Properties ...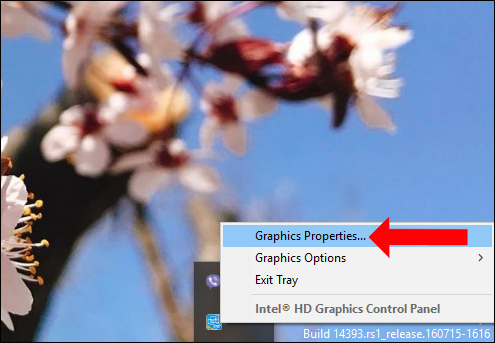 Step 2:
In the Intel HD Graphics Control Panel interface, click on Display display .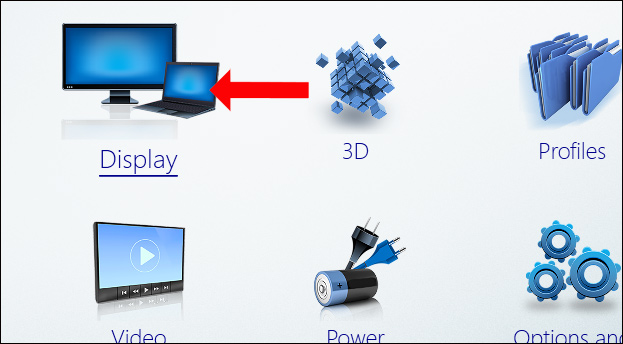 Step 3:
Here we will click on the General Settings management group . Look at the interface next to the tick on Maintain Aspect Ratio in the bottom corner of the window. Select Next to Override Application Settings . Finally click Apply to save. We restart the computer for the change to be applied.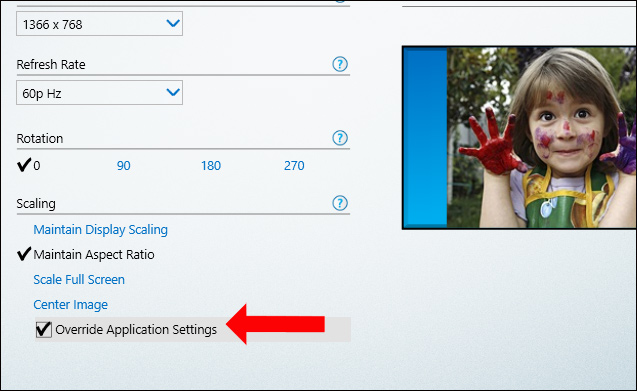 Method 3: Remove the utility from the manufacturer
Some manufacturers have built-in some additional software for 4K screens to get new managers, but accidentally cause an error on the screen. If so, users can uninstall the software to fix the error.
Method 4: Use the XPExplorer utility
Click on the link below to install XPExplorer tool on your computer.
http://windows10_dpi_blurry_fix.xpexplorer.com/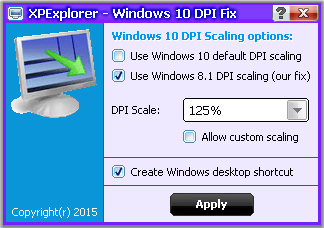 This tool will help users reset the original screen rate on Windows. After installation, restart the computer, then disable the Custom Scaling by clicking the  Turn off custom scaling option and signing out . Continue to restart the computer.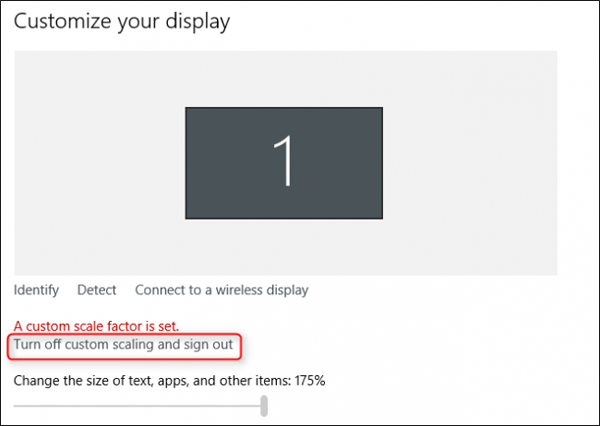 Above are the ways to fix the Custom Scale Factor Is Set on Windows, in different ways. First of all, please adjust the settings on the system, then install a third-party utility.