However some people after installing audio drivers, or updating drivers to new versions often experience sound errors , such as loss of computer sound, volume errors on Realtek onboard sound cards. Although the sound is set to 100%, when connecting the headset to the computer , the sound is very small. The following article will show you how to fix audio errors on your computer.
How to fix Realtek sound card error onboard
Step 1:
Users access Control Panel and select Small icons display mode . Then click on the Realtek HD Audio Manager management section .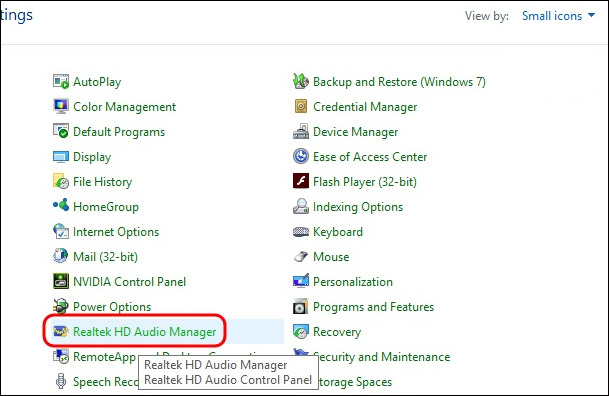 Step 2:
New interface appears. Click on the Speakers tab , then click on the Room Correctionsection . Look down below, check Enabel Room Correction and adjust the frequencies to + 10db as shown below. You should not adjust it too high because it will break the sound. Finally press Ok to save.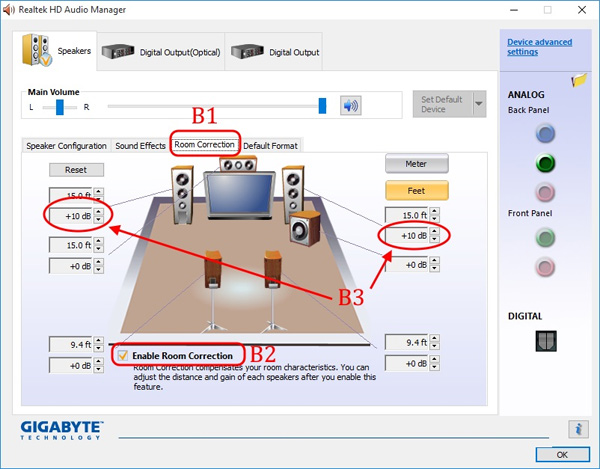 Thus, when reconnecting the headset, the sound will adjust to a loud level as usual, there is no small noise phenomenon like before. In addition, if necessary, we can install Sound Booster software , maximizing computer sound up to 500 times.
See more:
I wish you all success!