Step 1: Access Registry Editor by entering Regedit in the search bar or Cortana.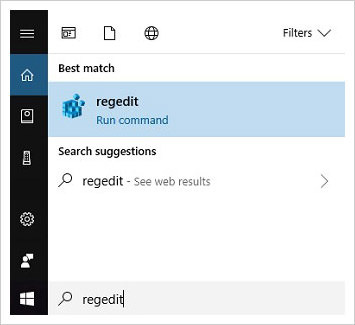 Step 2: In the address bar of Registry Editor, type the following line:
Computer HKEY_LOCAL_MACHINE SOFTWARE Policies Microsoft Windows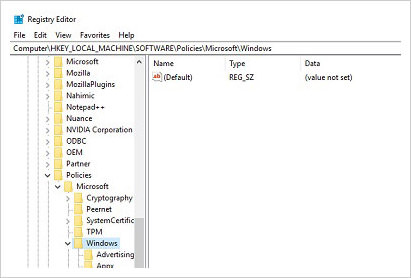 Step 3 : Then, right click on the blank space and create a New Key . The key will be named " Personalization ".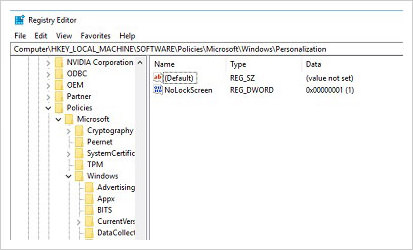 Step 4: In this Key, create a new DWORD and call it " NoLockScreen ". Once completed, set the value of NoLockScreen to " 1 ".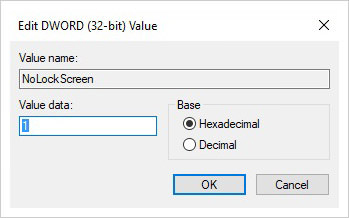 Once completed, restart the computer to check for new settings. If done correctly, Windows 10 will automatically display the login screen when rebooting. If you have disabled the required password to access Windows 10, you will immediately access the desktop.
In case you want to retrieve the lock screen, all you need to do is create the previously created " NoLockScreen " DWORD and change the value to " 0 ".
I wish you all success!