Method 1: Reset button on WiFi router
First, find the correct reset button on the WiFi router. Usually the TP Link will be located in the range of modem ports. Use a small, sharp tip and press and hold the reset button for about 10 seconds, when the lights are off at the same time, release your hand and wait for the restart.
This method may apply to all other modem manufacturers.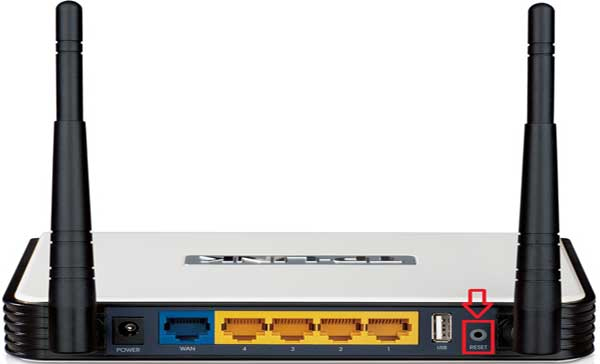 Method 2: Reset on the modem configuration page
Make sure the router is turned on before proceeding to restart. The default login IP address is 192.168.1.1 and 192.168.0.1, or http://tplinklogin.net/ for login and username, and the password is all set to admin.
Step 1:
Access to modem configuration page, TP-Link WiFi router and log in to your account.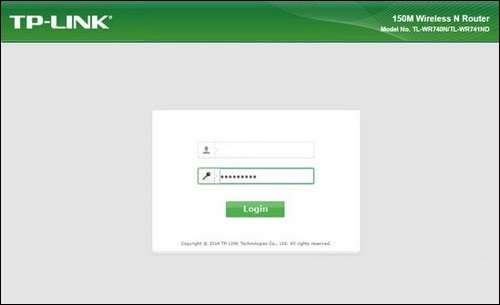 Step 2:
Access the path of System Tools> Reboot> Reboot and click OK to reset the WiFi Link TP router.

In case you want to delete all settings and reset the TP Link router back to its original state, when you first purchased, click Factory Defaults> Restore to restart and reset the router's TP Link.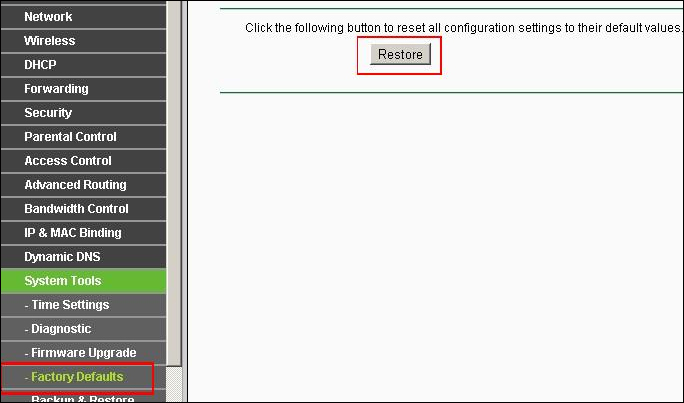 Thus, after resetting the WiFi router TP Link any error issues, or forget the WiFi password will be solved, the modem will return to the default state. Now you can change your WiFi password if you want.
See more:
I wish you all success!