1. Delete old drivers on Windows 10
As you know, Windows 10 automatically installs new drivers for the device in the background using Windows Update.
Windows Update automatically downloads and installs hardware drivers when drivers are available. And when Windows 10 installs new drivers, the system will save the driver installation packages on the previous version so that users can use to restore the old driver versions in case of any problems with the new driver. Setting.
However, if you do not want to restore the old driver, you can delete the old drivers to free up memory space.
2. Steps to delete old drivers on Windows 10
To delete old drivers on a Windows 10 computer, follow the steps below:
Step 1:
Open This PC up, then right-click the drive you installed Windows 10 (usually C drive :), then click Properties.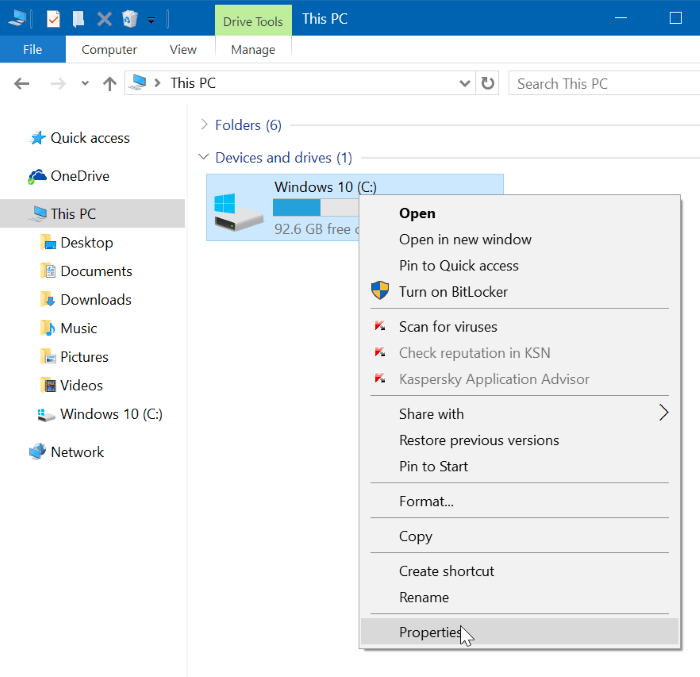 Step 2:
On the screen that appears the Properties dialog window, here you click the General tab then click Disk Cleanup to calculate the memory capacity that you can free after deleting unnecessary files.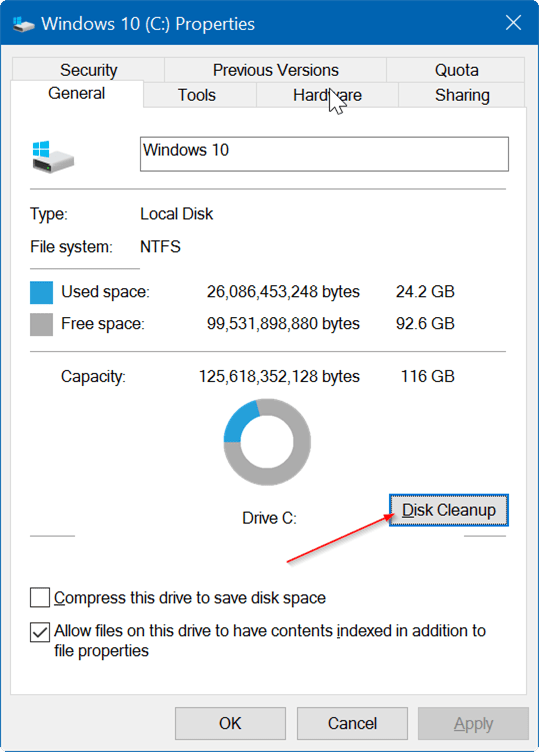 Step 3:
Now on the screen that appears the Disk Cleanup dialog box, here you click to select Clean up system files .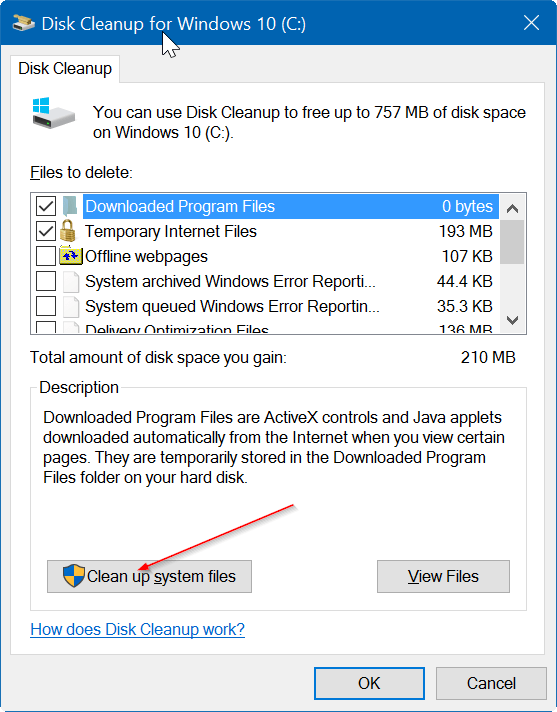 Step 4:
Finally, check the Device driver packages option and click OK .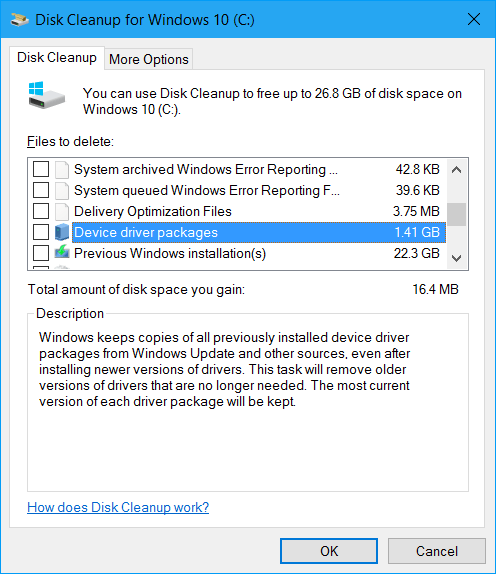 The confirmation dialog box appears, click Delete files to start the process of deleting old drivers on Windows 10.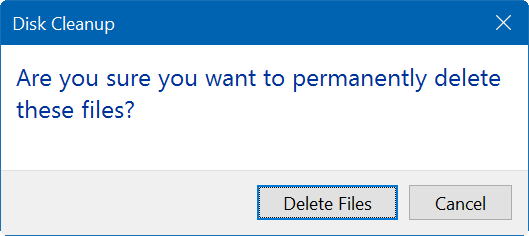 Refer to some of the following articles:
Good luck!