Step 1:
Right-click the Computer icon, select Manage .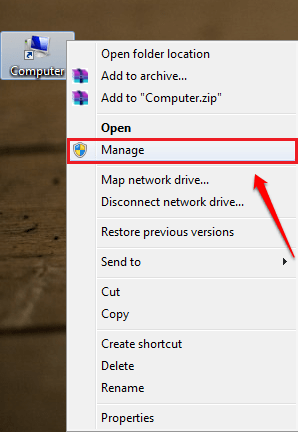 Step 2:
At this time, the Computer Management window appears. Here you find and expand the Local Users and Groups section in the left pane and click Users .
In the right pane, you will see all user accounts on your system.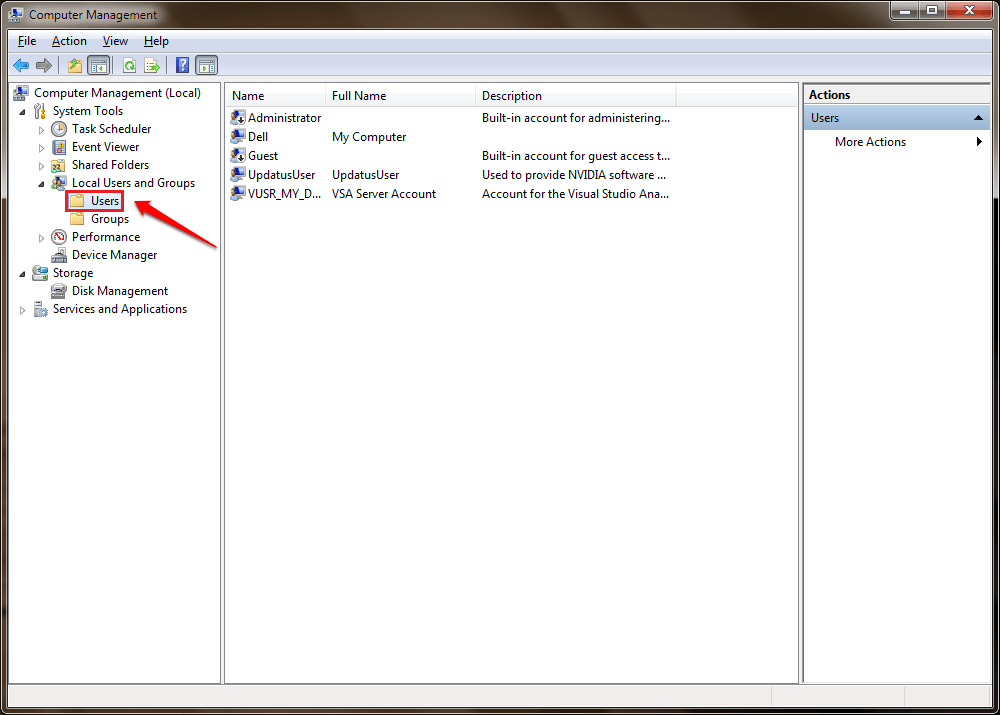 Step 3:
From the right pane, find the user account you want to change the password for, then right-click it and select Set password .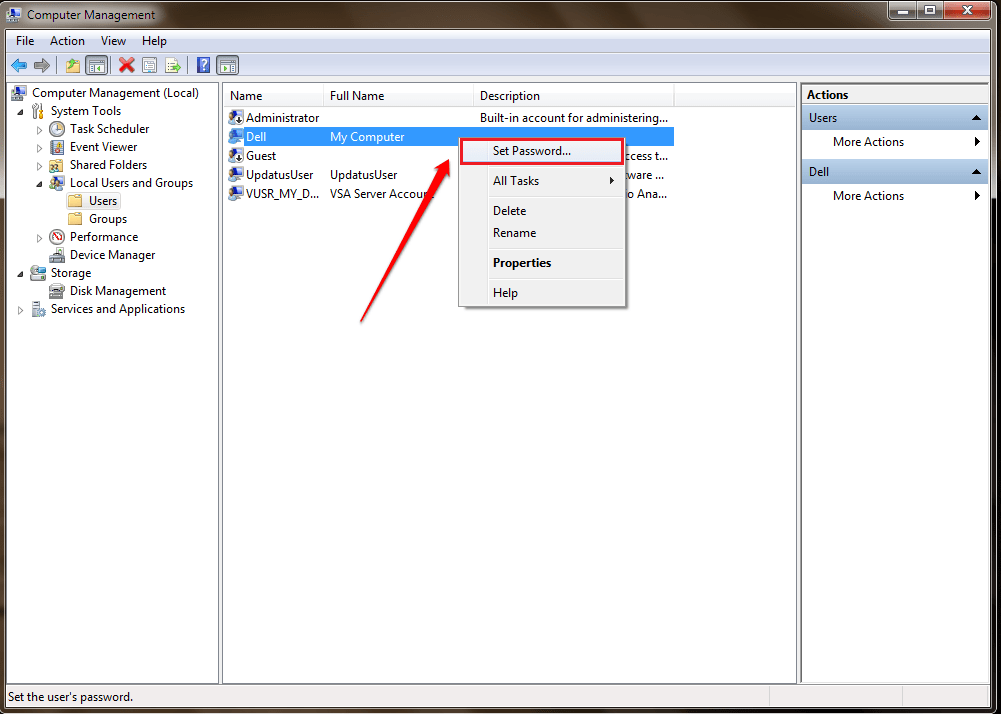 Step 4:
At this time, a warning window will appear on the screen if you change the password. Your task is to read through the warnings and click the Proceed button .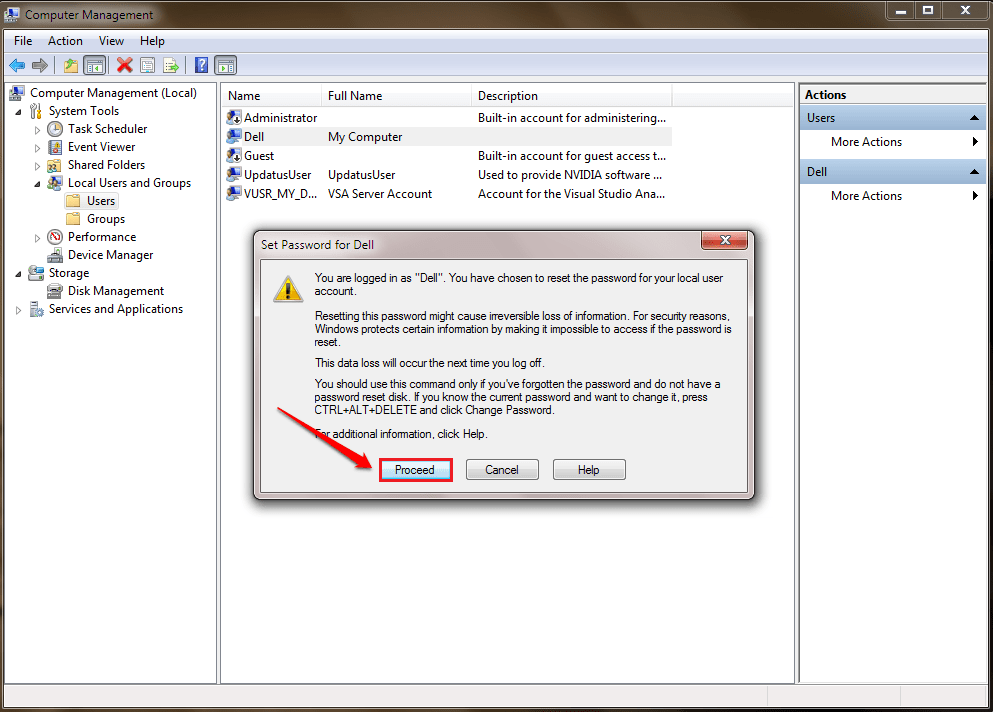 Step 5:
Set up a new password you want to use and confirm the password again. After you've set up your password, click OK to finish.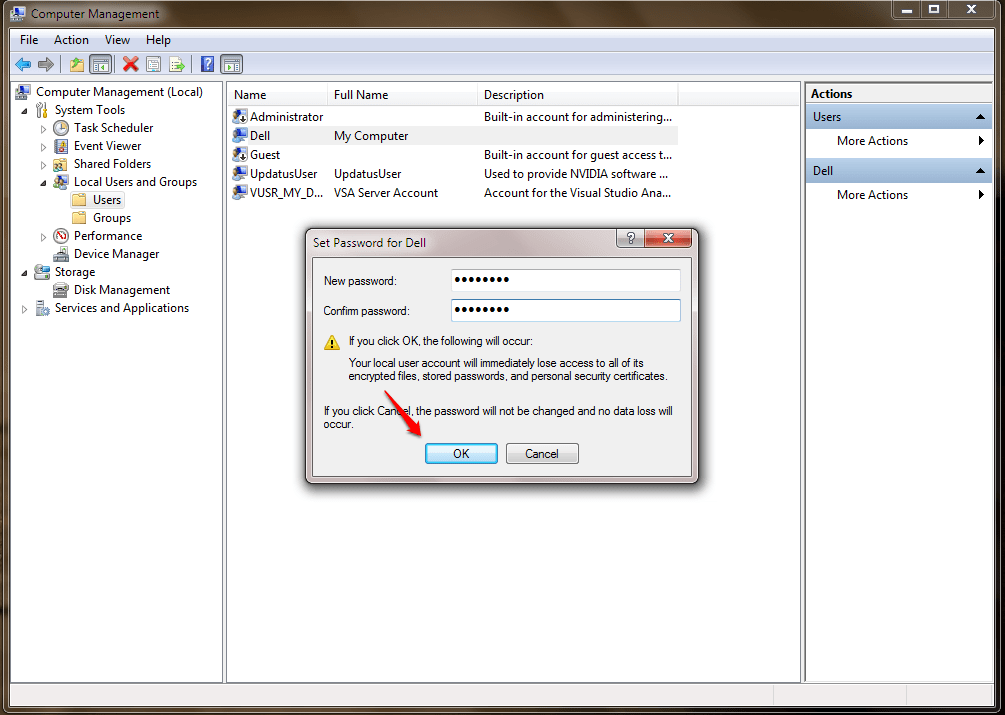 Finally you can check by logging out, then proceed to log in again with the new password you just changed.
Refer to some of the following articles:
Good luck!