Top 4 best free application removal software
Delete the most "stubborn" files on Windows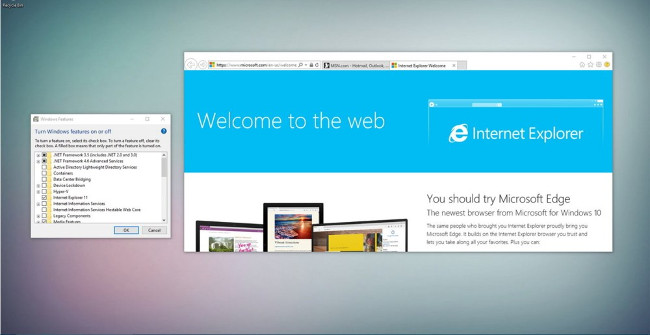 Step 1: 
First, open Control Panel by right-clicking on the Start / Windows icon -> then choose Programs and Feature -> click Turn Windows features on or off .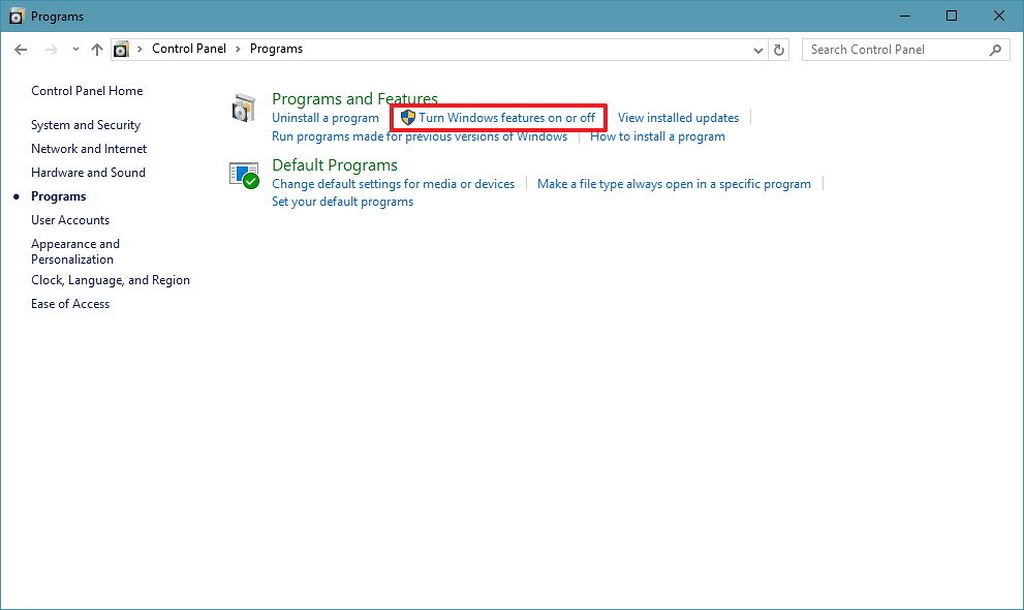 Step 2: 
The Windows Feature window appears. Here you find and check the box corresponding to the Internet Explorer 11 -> line and then click the OK button .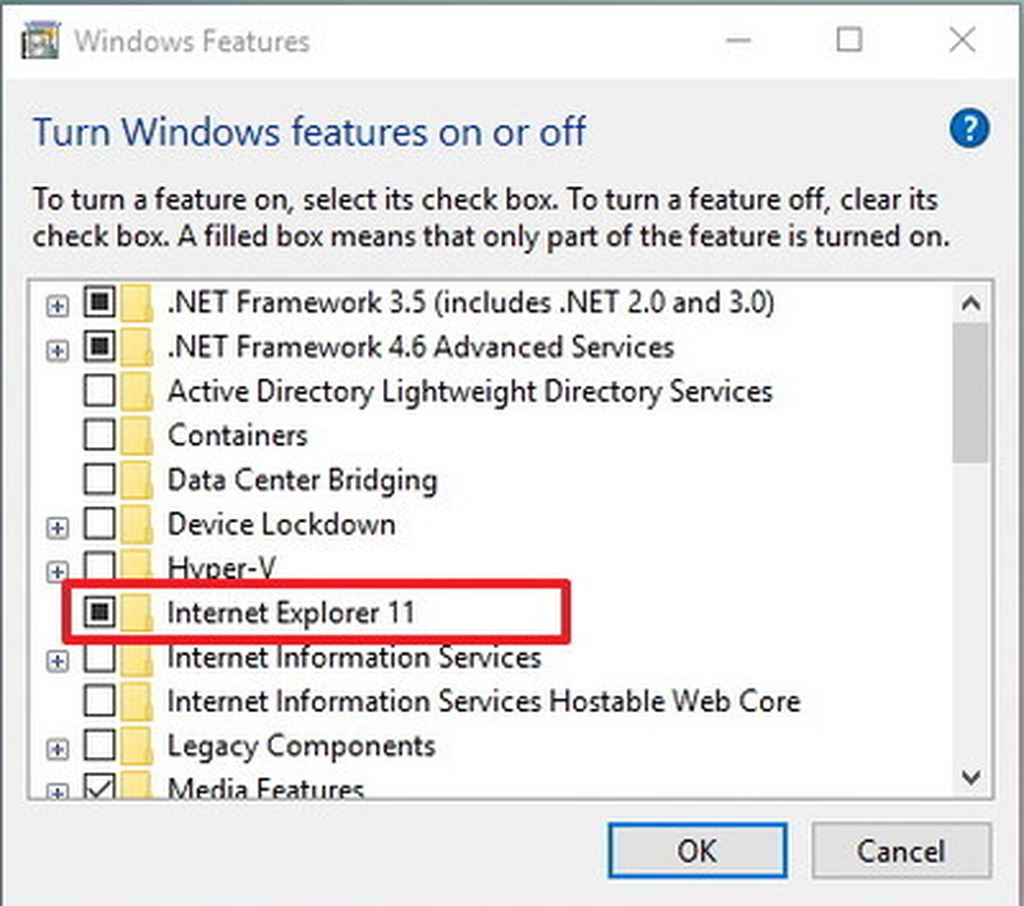 Step 3: 
Immediately, a notification about disabling Internet Explorer 11 may affect Windows features and other applications will appear. You just need to press the YES button to continue. After the notification window closes, click the OK button to finish.
Step 4: 
Finally, the system will require restarting the computer to apply the changes. Click the Restar now button if you want the system to start immediately or click Don't restart to start the system at another time.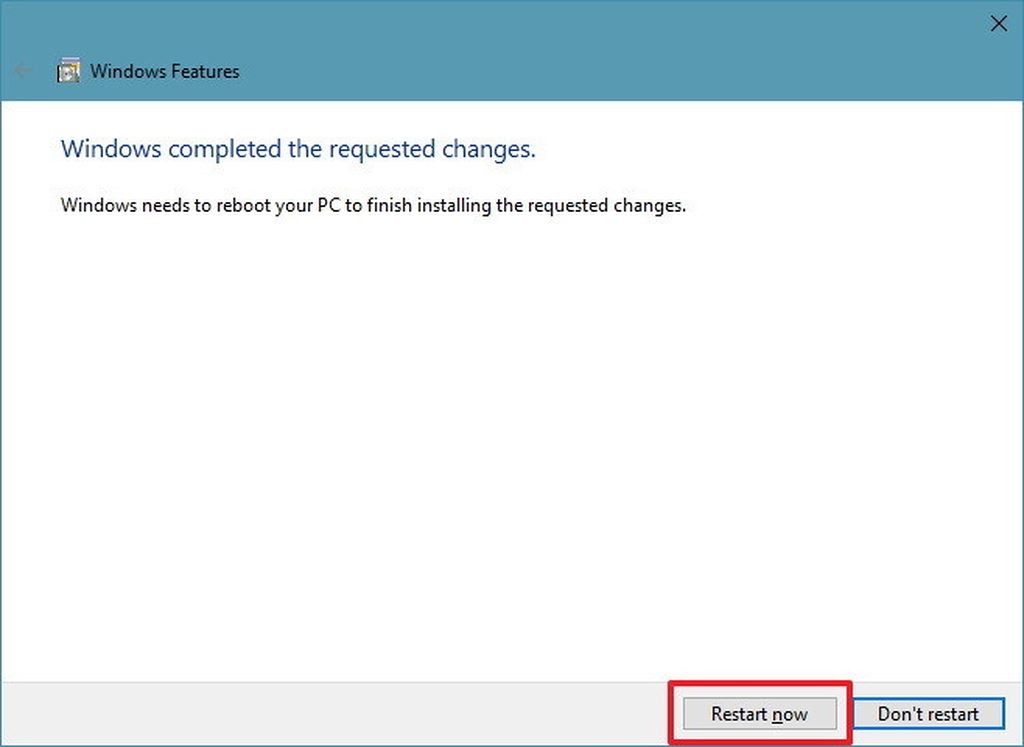 After completing the steps, Internet Explorer 11 will not be found in Windows 10 computers, the Open with Internet Explorer options available in the Microsoft Edge menu will not work.
Users can restore Internet Explorer 11 on Windows 10 at any time by repeating step 2.
See more: