Step 1: Download the Show Key Plus app at the 
link
 .
Then launch we will get the following result: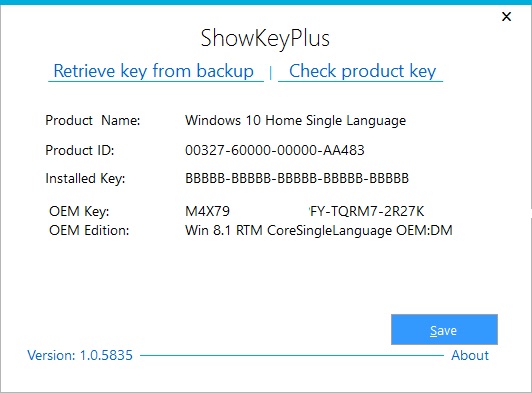 Product name: The version of the operating system you are using.
Product ID: The operating system ID.
Installed Key: Software installation key.
OEM Key: This is the most important part, it is the license key in the machine, it is also noted that this Key does not apply copyright activation on other machines.
OEM Edition: The original operating system when you buy the device.
Step 2: Activate Windows.
Go to the Start menu and select "Settings".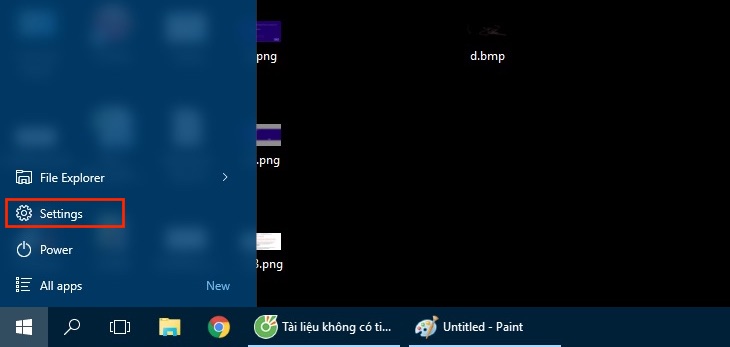 Select "Update & security".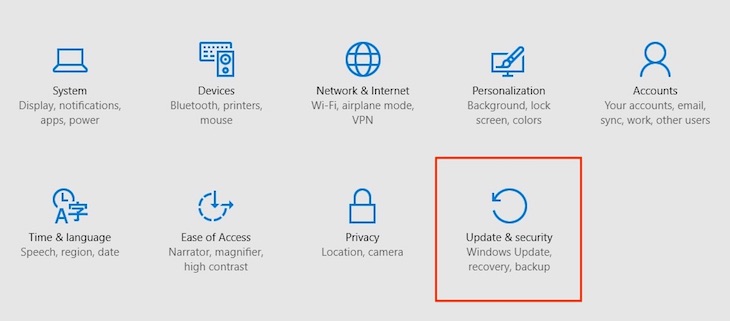 Select "Active Windows" and click "Enter key".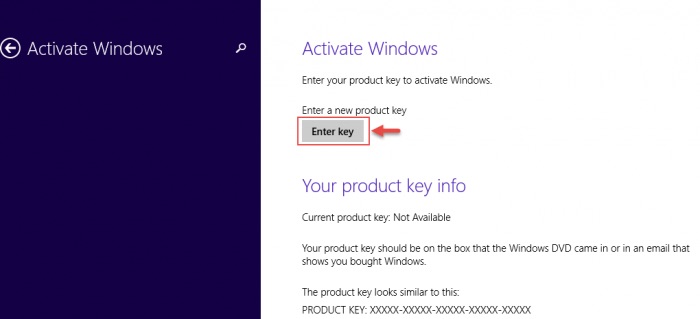 Then enter the Key OEM on the Show Key Plus software.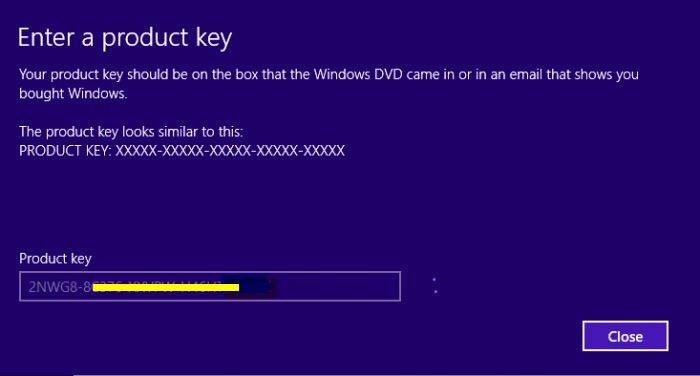 This message appears that you have finished activating Windows.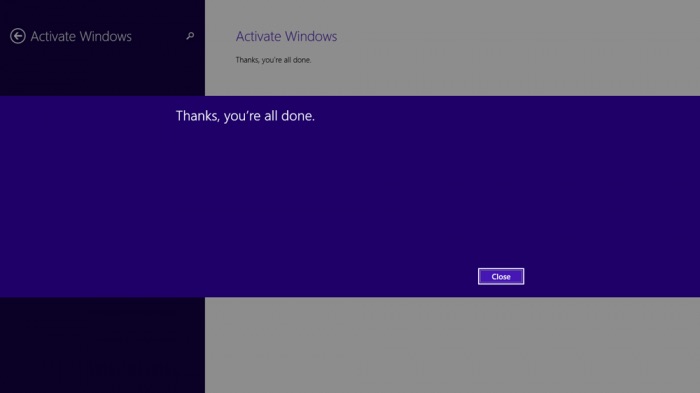 So after this tutorial, you can get the key and reactivate the copyrighted Windows, so you can succeed.
Any comments or suggestions please leave a comment below for BLUE MACHINE to support you best!